FUNDRAISING NEWS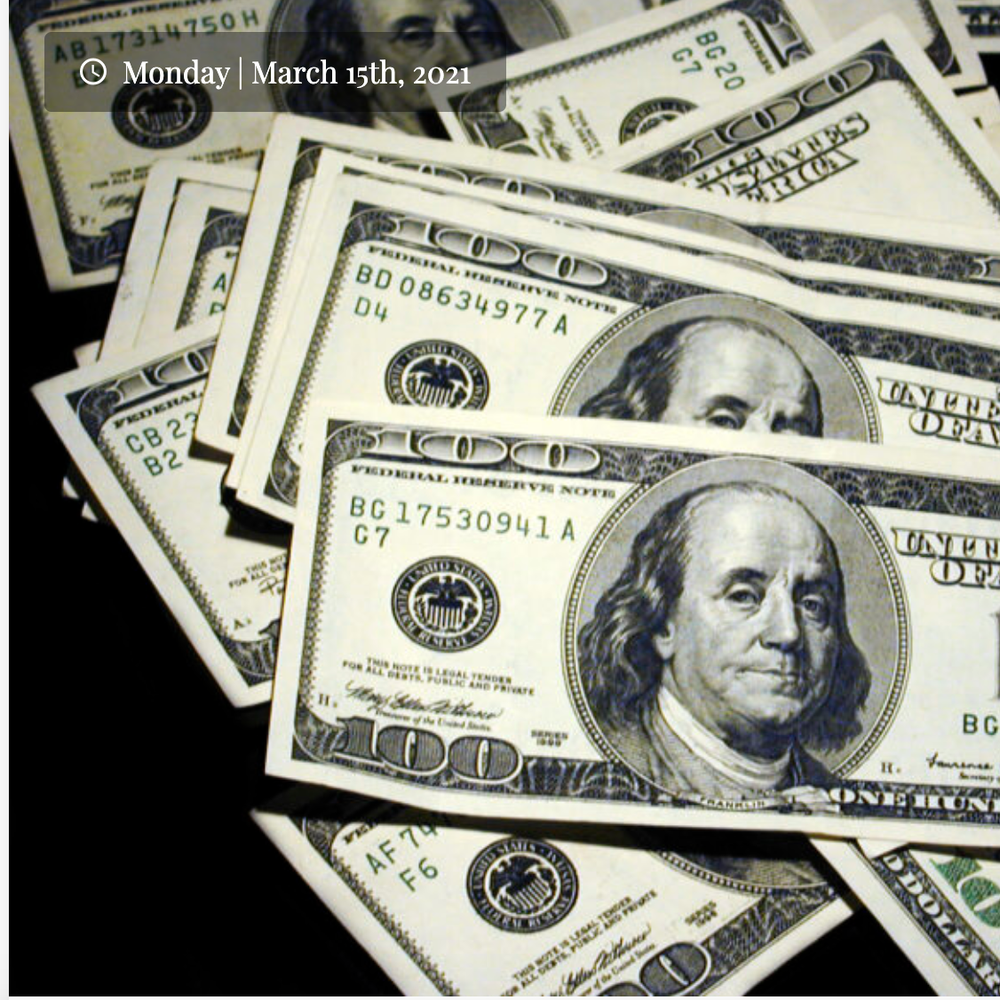 Non Profit Times
Dollars and Donors are up!
"Americans opened up their wallets last year...
Metadata Article
Global Songwriters Connection, Nashville
Carrie had the opportunity to fellow songwriters about the importance of metadata...
Jan, 2021
Your Songs and Metadata
Provided by GS Member, Artist/Writer Carrie Cunningham
 published in the January 13, 2021 edition of GSC Member News)
As songwriters, we all want our songs to get on the charts, have great success, and make a lot of money--well, at least some money, right?  If you have a management, publishing, or admin company, you might think they will get everything lined up for your amazing song to start bringing in the dough. But lately, I have come across numerous releases without the proper metadata. Granted, there is some information that unless you are the one releasing the music you won't be part of, like the IRSC code; but, there are a few very important pieces of information you can make sure is correct.  I have been seeing songs that list the writer, but no publishing information, and /or are missing PRO information. This isn't just happening to the indie artist; it is also happening to the major label artists. So, who is responsible for making sure the metadata is correct? You are responsible as the songwriter.
 
As a business owner (that's what you are when you are a writer who is putting your songs out there for the world to hear), it is your responsibility to make sure you and your co-writers share writer and publisher information with each other before the writing session even begins. Some writers have a form, and others write it at the top of the doc that the song was written on. Once the song is ready to be pitched and registered with the PRO's, the percentages must match across the PROs. If you are with ASCAP and your co-writer is with a different PRO, the song needs to be registered with both and the numbers must match, or all your money you deserve will go into a big black box where it will sit unclaimed. I have recently run into a situation where the admin company put in only the publishing information for the artist they are representing, and the other writers' pub info was left off. I have also heard of some companies reaching out for the co-writer and publisher information, but not all do. If you have an admin, a management or publishing company to assist you, that's great!  But, please take it upon yourself to make sure all your songs are filled out completely with your PRO, and your co-writer does the same if not associated with the same PRO. The black box doesn't deserve your money, YOU do!