Amp Up You

r Auction
with Miss

ion-Focused Music
It's an experience you'll never forget!
Boost Your Marketing
Increase Audience Participation
Amp Up Your Fundraising
The Lisa Williams Show!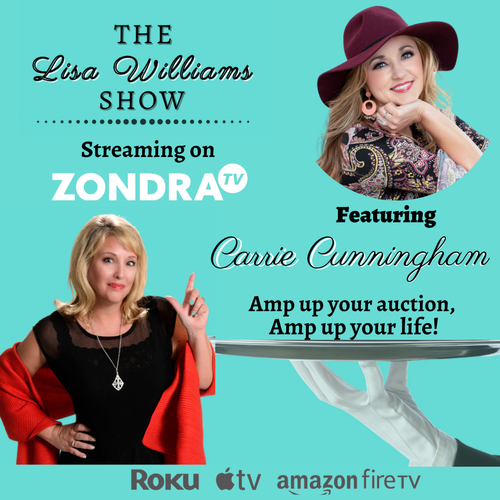 "Music gives a soul to the universe, wings to the mind, flight to the imagination, and life to everything." - Plato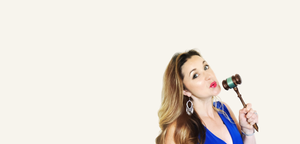 Can you imagine your favorite...?
    •    movie without music. 
    •    restaurant without ambience 
    •    church without worship.  
Promote your events with a custom-written theme song built to: 
    •    Boost your fundraising success 
    •    Reinforce your brand 
    •    Make your mission statement
         memorable
Music is powerful and memorable, and your mission statement will be too... when Sound Barn immortalizes it in music.
Imagine the fun your guests will have when your Auctioneer/Songwriter 
(a country artist with 25 years in the business) weaves story, theme, and song together to create an exciting and unforgettable event!
PERKS: 
    •    Own your own song   
    •    Licensed music  
    •    Boosted sales and excitement 
    •    Professional Auctioneers
         and Bidding Assistants 
    •  Video packaging

As a third-generation auctioneer, Keynote Speaker, award-winning performing songwriter, and live sound engineer, Carrie has the skills to keep your event on track.  
Having performed on over 1000 stages and in front of over 100,000 people, she has a great love and respect for the stage, and knows how to engage an audience and keep an event moving.